INTRODUCTION
Franconomics is an annual event initiated by IFI under the sponsorship of the Vietnam National University. Franconomics is a multidisciplinary dialogue on important actual socio – economic topics for scientists, businesses peoples, investors and policy makers both inside and outside the French speaking community with its 88 members and observers. Each year Franconomics will be held in a different province of Vietnam to create opportunities for connecting and promoting cooperation, accessing and supplying of technology, high-quality workforce, expanding Partner Network for Development.
Franconomics 2019 was organized successfully in Hà Nội and Hưng Yên on October 23rd and October 24th, 2019 with topic Digital technology for the development of smart economy and society. For further information, please follow this link
Franconomics 2020 organized by IFI with the topic From start-up to smart-up, will be held in Hà Nội and province from October 21st to October 23rd, 2020. This forum include also a lots of activities: the 2nd National Anthem Singing Festival, the pitching day for start-up, the International conference "Smart tourism: toward the sustainable development, a harmomy of economy, culture and environment".
INVITATION
Start-up innovation is a strong trend in many fields, not only in Vietnam but also everywhere around the world. Start-up innovation is not just about the creation of a business that offers new products or services, but also about the improvements in the way that businesses are managed and organised. Start-up innovation, therefore, is generally synonymous with 'smart-up'; this new term describing advancements in business operations making them more effective and efficient.
Modern management methods thanks to 'Smart-up' bring high economic efficiency and lower risks. In this era, 'Smart-up' is highly associated with digital transformation and an increased reliance on technology.
To study theories, trends and technical issues of 'Smart-up', as well as to share experiences of 'Smart-up' in various fields, under the sponsorship of Vietnam National University in Hà Nội, International Francophone Institute co-organizes, in collaboration with TIBCO Group (USA) and Institute for Africa and Middle East Studies (IAMES, Vietnam), a forum on the topic of From Start-up to Smart-up.
The international forum organizers would like to invite scientists, experts, entrepreneurs, investors, entrepreneurs to join and share their experiences.
TOPICS AND PARTICIPATION GUIDELINES
Topics of interest for submission include, but are not limited to
In principal session of Forum: subject "from Start-up to Smart-up"
• The trend of intelligence in start-up activities
• Smart-up experience in different countries
• Tech start-ups and non-tech start-ups
• Mechanisms and policies for start-up activities and innovation
• Smart-up training and consultancy
• Finance in Smart-up
• National and world start-up ecosystem
• Women and Smart-up
• Start-up incubator model
In the international conference : subject "e-Tourisme"
• Smart tourism – Theoretical issues
• Case study of Smart tourism
• New technology and its applications for Smart tourism
• Architecture and IT model for Smart tourism
• Smart tourism management
• Financial technology system for smart tourism
• Impact of open and big data on smart tourism
• Privacy and security of smart tourism infrastructure
• Barriers for development of a smart tourism system
• Management policy and development strategy of smart tourism
• Smart tourism and heritage, religious tourism
• Smart tourism and related training, education challenges
• Smart tourism and environmental protection
Participation fees:
• Forum registation fee: 50 USD
• International conference posting fee: 50 USD
Submission guidelines for the international conference:
• Proposal (subject, 3-5 keywords): less than 500 words
• Full text (summary and keywords): less than 5000 words
• The full text is drafted in the form of .doc, with the author's name, phone number and institution name
• Language: English, Vietnamese
Deadlines and address:
Deadlines:
• Proposal submission: September 19, 2020
• Full text submission: October 03, 2020
Address:
• By email: thangpx@vnu.edu.vn, cc: myle310@vnu.edu.vn
• Address: 602, building G7, 144 Xuân Thủy, Cầu Giấy, Hà Nội
• Tel: +84 (0) 2437 450 173/ máy lẻ 308. Hotline: +84 (0) 948178833

SCIENTIFIC COMITEE AND PARTICIPANTS
Scientific Comitee
1. Mr. Đàm Quang Thắng, Senior Advisor for the National Startup Committee (Vietnam)
2. Mr. Lê Phước Minh, Director of Institute for Africa and Middle East Studies (Vietnam)
3. Mr. Michel Mouyssinat, Founder of Regional Incubator of Aquitaine (France)
4. Mr. Ngô Tự Lập, Director of IFI (Vietnam)
5. Mrs. Ngô Minh Thủy, Vice President of University of Languages & International Studies (Vietnam)
6. Mr. Pierre Bonnet, Director of Tibco Orchestra Networks Vietnam (France)
7. Mr. Siri Roland Xavier, Deputy Dean at School of Business and Entrepreneurship, Universiti Tun Abdul Razak (Malaysia)
8. Mrs. Ulrike Guelich, School of Entrepreneurship and Management, Bangkok University (Thailand)
Participants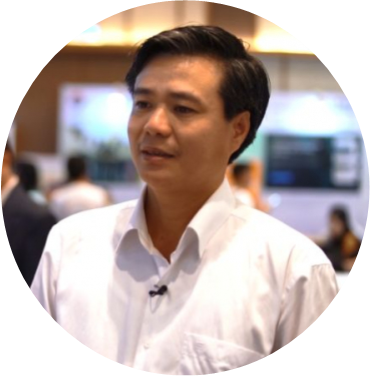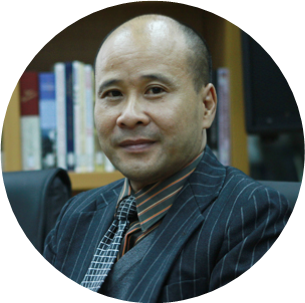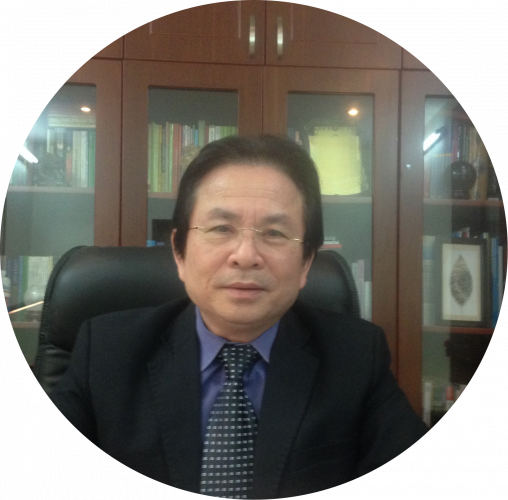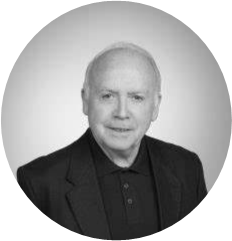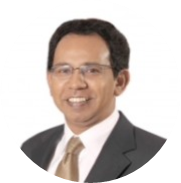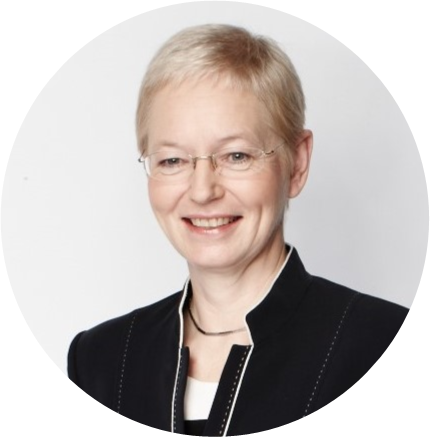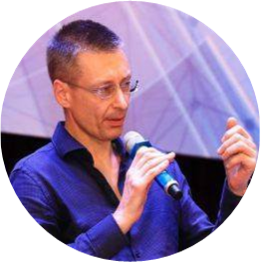 PROGRAM
From October 21st to October 23th, 2020
21/10/2020
• 18h00-20h00
2nd National Anthem Singing Festival
22/10/2020
• 08h00-12h00
Opening ceremony of forum Franconomics 2020 - International Conference "From start-up to smart-up"
• 14h00-16h00
Pitching day for start-up
• Night
Departure to province, Gala dinner
23/10/2020
• 08h00-12h00
International conference "Smart tourism: toward the sustainable development, a harmomy of economy, culture and environment"
Introduction about the potential in investment in the province
• 14h00-16h00
Signing ceremony of the Memorandum of Understanding betwen the partners
Visiting the industrial park of province
• After 16h00
Return to Hà Nội
PARTNERS/SPONSORS​
MEDIA​ PARTNERS
CONTACT
Ms. Vũ Thị Mỹ Lệ
Center for Consulting and Technology Transfer
International Francophone Institute – Vietnam National University
Address: 602, building G7, 144 Xuân Thủy, Cầu Giấy, Hà Nội
Tel: +84 (0) 2437 450 173/ Ext. 308 Hotline: +84 (0) 984178833
Email: myle310@vnu.edu.vn